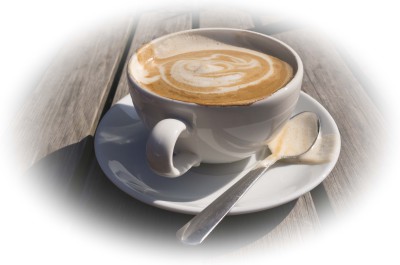 Cafe Creative Writing
Tuesday mornings, monthly, 9:30 - 12:00, The Courtyard Creative Cafe, Rotherfield, East Sussex, TN6 3LL, £25.
An informal session held in Rotherfield for creative writers that provides an opportunity to develop and expand your skills in a relaxed environment. Please book directly with the cafe on 01892 852333 (a £5 deposit is required).